Designed to support larger operations with more complex banking needs.
Get started with a $50 minimum opening deposit
Only $15 per month service charge
Earnings credit allowance on deposit balances may offset activity fees
Transaction items are just $0.15 each
Coin and currency deposits are just $0.50 per $1,000
Free BankPlus Visa® debit card
If you have an LLC, please review our Account Opening Information for Limited Liability Companies.
Commercial Checking gives you the ability to bank anywhere with our full suite of online and mobile banking services including: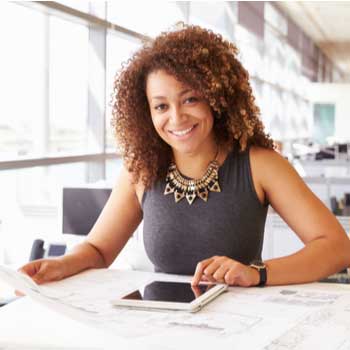 FREE Online Banking
Get 24/7 access to your account information and a robust set of financial tools.

FREE Bill Pay
Set up online bill pay and never mail a check again.

FREE Mobile Banking
Check your account information wherever you are with our mobile banking app.

FREE Mobile Deposit
Deposit checks as soon as you get them without having to visit a bank branch or pay a fee.

Free BankPlus Visa® Debit Card
Use your free BankPlus Visa® debit card as soon as you leave the bank with instant issue.