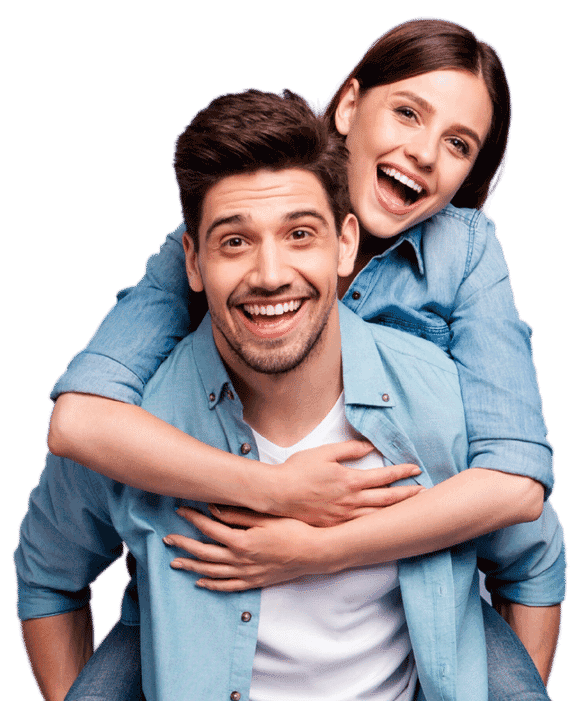 Easily Track and Manage Your Finances
Managing your finances has never been easier than with Money Manager, a part of BankPlus Online Banking. By linking all of your accounts, your finances can be categorized, charted and reviewed to gain a better understanding of your funds.
Learn More
Find the Nearest BankPlus Office to Open an Account
No locations found in this area, please search again!
No nearby locations found, please try searching by zip code.
x