If you are 50+, this is the account for you.
Available to customers ages 50 and over, PrimePlus offers free notary service, teller checks, photocopies and faxes – all for no monthly service fee.
For customers 50 years of age and older
$500 minimum opening deposit
$0 monthly service fee
Earn interest on balances $1,000 and over
A minimum of $1,000 is required to obtain the current Annual Percentage Yield.
Interest is earned daily and credited to your account monthly.
The interest rate is variable and is subject to change at the discretion of the Bank. Fees may reduce earnings on the account.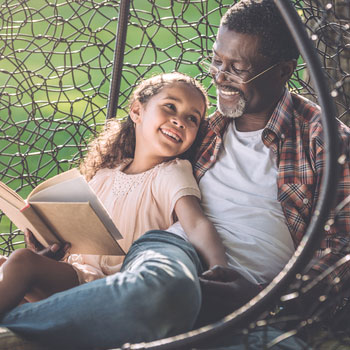 FREE Online Banking with Bill Pay
Get 24/7 access to your account information and many services. Set up online bill pay and never mail a check again.

FREE Mobile Banking*
Check your account information wherever you are with our mobile banking app. Deposit checks as soon as you get them without having to visit a branch or pay a fee.

FREE BankPlus Visa® Debit Card
Use your free BankPlus Visa® debit card as soon as you leave the bank with instant issue.

FREE Online Statements
Eliminate paper waste with free access to your bank statements online. Download and print them at your convenience.

Unlimited Transactions
Use your checking account as much as you want with no limits on the number of transactions.

Other Benefits
No fees for notary service, faxes and photocopies and free teller checks.
PrimePlus Checking
Current Rate
0.05%
Annual Percentage Yield (APY)*1
*APY Current as of
For interest bearing accounts, interest is paid on the daily balance method. The collected balance on your account is the account balance for interest calculations.

1. Interest rate is variable and subject to change daily at the discretion of the Bank. Fees may reduce earnings.

** Standard rates and fees may apply from your wireless carrier.